5 Star Rated Implant Provider
An Unrivalled Pedigree Of Care
All on 4 Dental Implants was born through the success and reputation of two separate practices, Care Dental Surgery & Harbour Dental Practice. 
Dr Amit Kotecha, a specialist oral surgeon and Dr Savan Zala, an experienced implantologist wished to dedicate their time, effort and expertise into transforming smiles through dental implants. 
Once their reputation and results snowballed and flourished, they decided to setup All On 4 Dental Implants dedicated solely to dental implant patients.
Single Tooth Implants

Multiple Teeth Replacements

Full Jaw Replacements

Permanent Dentures
Transforming Smiles For Over 45 Years
Are you...
Our patients experiencing their new, fixed smile for the first time provides an emotional feeling that reassures us exactly why we provide the service we do. Seeing that self-confidence instantly restored and a beaming smile when patients look into the mirror for the first time is priceless and fortunately, we able to sometimes capture those moments too, which you can view here.
Check out some of our recent
Before & After's
What's Going On At Our
Implant Clinics Recently?
As we are constantly adapting to the ever-changing 'online climate', we decided to showcase our most recent procedures on Instagram and Tiktok with the consent of our generous patients! It allows us to summarise and display the process of dental implant procedures as well as showcasing the fantastic results in a short amount of time! Check them out below.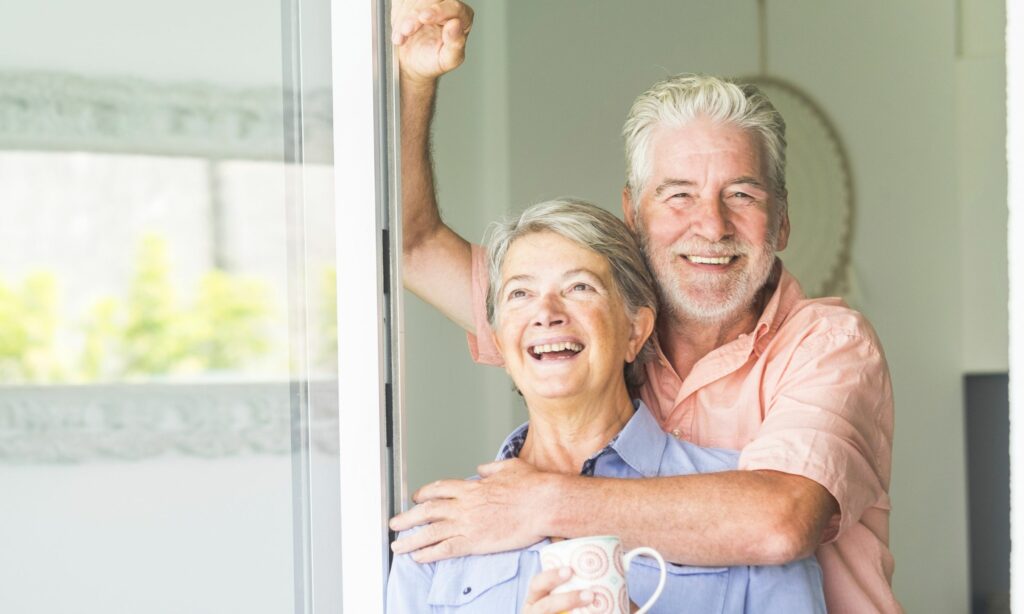 The level of expertise and experience these dentists have is astounding. You are educated every step of the way which comforts you and the result left me speechless when I was handed the mirror and I am not ashamed to say I burst into...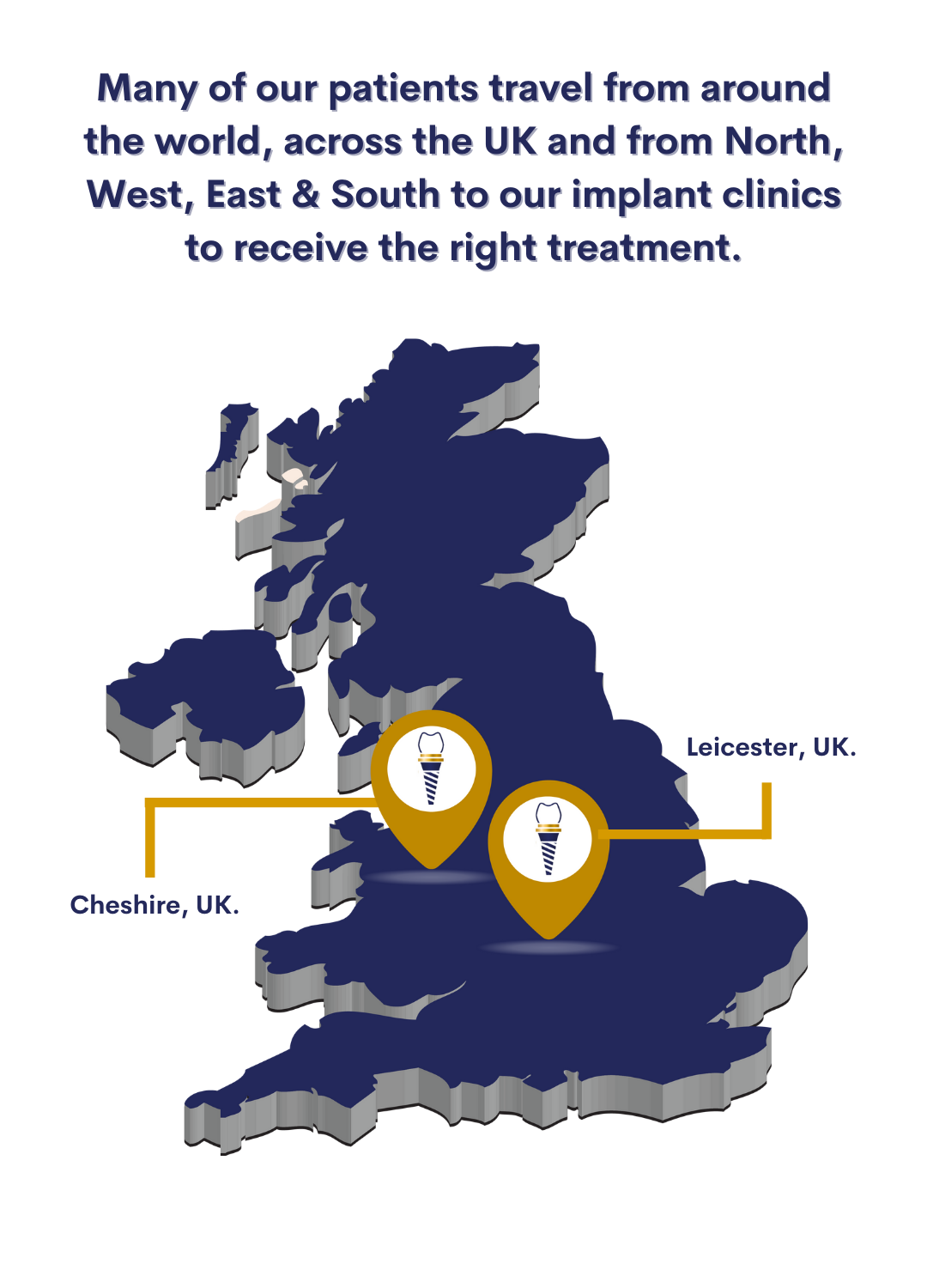 The Benefits
Of A Specialist Practice
Our Dynamic Duo..
Dr Kotecha & Dr Zala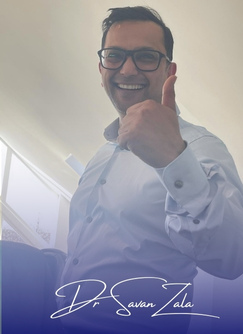 Savan graduated as a Dental Surgeon from Guys, Kings & St Thomas' London in 2004. From an early stage, he adopted a multidisciplinary approach to...
07516244549
15 Years Experience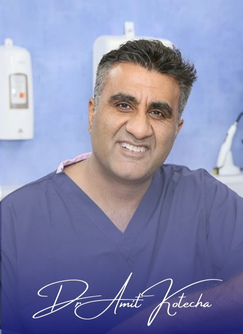 Amit Qualified from Kings College London 1991 and then worked in Maxillofacial Surgery for 4 years up to Registrar Level. He achieved a Licentiate...
07516244549
30 Years Experience
Did you know our implantologists teach too?
Dr Amit Kotecha and Dr Savan Zala host an Eduqual Accredited Course for dentists across the United Kingdom who aspire to provide life changing implant procedures, just like they do. Our Implant dentists aspire to share their experience and advanced expertise with the next generation of implant dentists.
Star Your Journey Here...
Get Fixed Teeth In A Day
Submit your contact details and our treatment coordinator will be in touch to arrange a complimentary consultation.
Contact Our Cheshire Dental Implant Clinic
Do you wish to be booked in at our Cheshire practice, Care Dental? Either use the form above or use the details below to get booked in. 
23-25 Crewe Road, Sandbach, Cheshire, CW11 4NE.
Contact our Leicestershire Dental Implant Clinic
Do you wish to be booked in at our Leicestershire practice, Care Dental? Either use the form above or use the details below to get booked in. 
Care Dental Surgery, 2a, Warren Court, Warren Ln, Leicester, LE3 3LW.